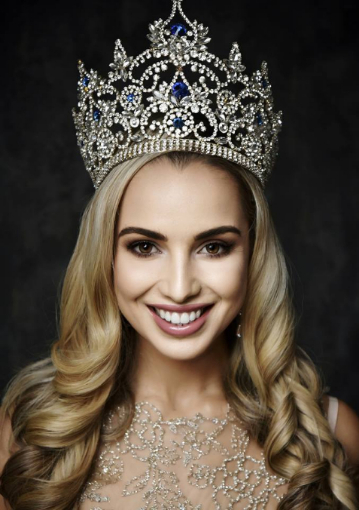 Photographer - Neil Gussey
In May this year my biggest dream came true when I was crowned Miss World New Zealand 2018! It was my second time entering the competition after coming second in 2016.
The pageant involved rehearsals and workshops that contestants took part in over three months. We were all judged on interview, sport, talent, national costume and head-to-head challenge (live/video interview), cultural dance and beachwear. I was so proud to come away with the winning prize in sport, national costume, cultural dance and beachwear.

But more importantly, I was so proud of all of our contestants for fundraising more than $30,000 for Annie's Lifeline, a charity founded by our Miss World NZ Annie Evan's which provides tertiary scholarships for young New Zealand's who have been affected by suicide or mental health. My personal contribution to the funds was around $9,000 which I fundraised through a charity fashion show and auction, BBQ fundraiser, boxfit sessions and raffles. I was so grateful to have the support from North Shore Dental who donated towards my charity auction and who have supported me prior to the pageant when I received braces from Mike Black and his lovely team!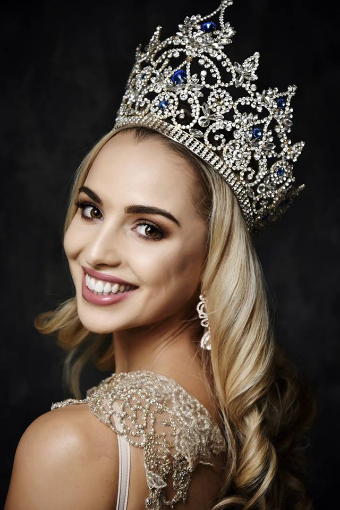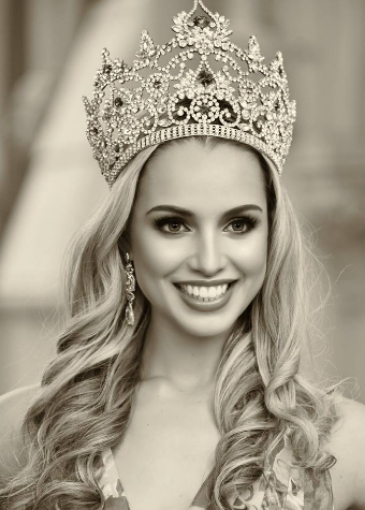 Photographer - Neil Gussey
At the moment I am working hard to prepare for Miss World which is being held in Sanya, China for a month from November 9th. In preparation for the pageant I am working on my own Beauty With a Purpose project, Brave, which focuses on helping young people affected by sexual violence.

I am also working hard to prepare for other sections judged at the pageant including the sports competition, head to head challenge, talent, cultural dance and top model.

People can vote for me by:

1. Click "Vote For Me" on me contestant's page of the Miss World Website - https://www.missworld.com/#/contestants/5437
2. Like my Official Miss World Contestant Facebook Page: Miss World - New Zealand
3. Follow and Vote for me on their official contestant account on the MobStar App.

Thank you Jess Tyson