Jessica's Final Journey to a Beautiful Smile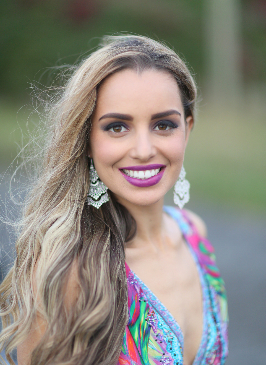 After almost two years of wearing braces my patience has paid off. They've been removed and they look fantastic! Thank you to Mike and the team at North Shore Dental for the amazing work they've done on my new pearly whites.
It was the greatest feeling having them taken off. I'm finally able to bite into apples and no longer have to worry about food getting stuck in my teeth! This is perfect timing because the final of Miss World New Zealand is this weekend. With my new teeth I know I'm going to feel confident on stage, smiling my heart away.
I've also been using a teeth whitener, compliments of North Shore Dental, which has given my teeth that extra white shine. The whitener has been working so well and I can't wait to show you my end results.
After the braces came off, two wires where inserted behind my top and bottom rows of teeth to make sure they the don't move in the future.
Thank you North Shore dental for your support throughout my journey with braces as well as at Miss World New Zealand.
Jessica Tyson