We would like to welcome our new Dental Therapist/Hygienist Sheena McPhail to the team at North Shore Dental.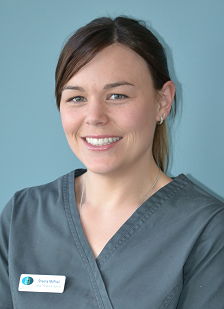 Sheena is a member of the NZDHA. Sheena graduated from AUT in 2008 and was awarded with the Annette King award for academic excellence. Sheena is passionate about improving overall health by starting with good oral health. She especially enjoys working with children. In her spare time she loves to spend it with her husband Tom and their 2 young sons Asher and Arden. She enjoys music, yoga and time at the beach.

As well as providing Oral hygiene care, Sheena will be providing treatments covered by the Ministry of Health service for teenagers in year 9 at school up to the age of 18 for free.